About Cardio Retro
Cardio Retro is a fat-burning cardio workout fitness class that is FUN and EASY TO DO! Join us for a dance-inspire aerobic fitness class that will boost your energy and lift your spirits while you shape up and improve your health.
Find a Class
Sign Up to Mailing List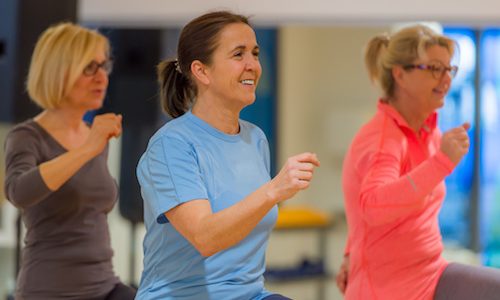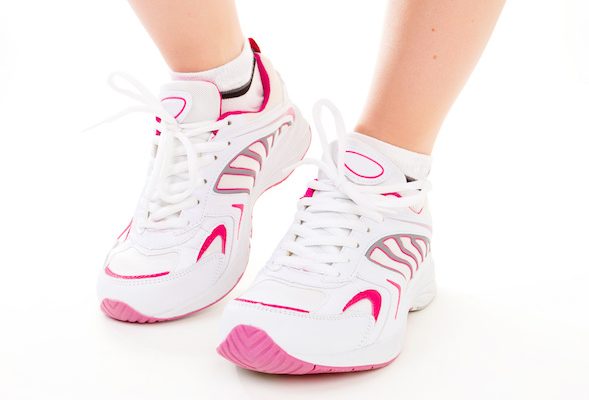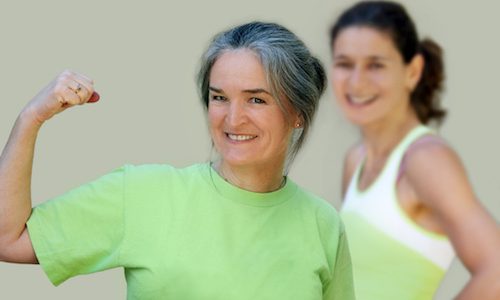 Great Music
A broader range of music than other dance cardio classes, including retro disco, rock, folk and even classical.
Easy Choreography
Easy-to-follow choreography with variations means the classes suit all ages and fitness levels. Even those just starting exercise after illness, surgery or childbirth.
Mature Experienced Coach
Julie Foster has over a decade of experience in teaching for fitness, including as a Zumba instructor. Julie also has a GP Exercise Referral Qualification
Class Timetable
Classes are held Wednesdays and Fridays at Martlesham Community Centre, easily accessible from Woodbridge and Kesgrave.
See Map
Sign Up to Mailing List
Wednesday 9.30 – 10.25
Cardio for all levels, including beginners
55mins
Friday 9.30 – 10.25
Cardio for ultra-beginners, seniors and those returning to fitness after illness, surgery or childbirth. 55 mins
Friday 10.35 – 11.30
Cardio for all levels, including beginners 55 mins
Why Cardio Retro?
Protect Your Future with Fitness
Brain Health
Boost energy levels and reduce stress, anxiety and depression. Dance has also been shown to reduce age-related memory loss.
Body Health
Regular exercise at this level has been shown to significantly reduce future risks of heart attacks, strokes, diabetes and osteoporosis.
Anti-Aging
Strengthen, tone and sculpt the arms, waist and bottom now and build protective strength and stamina for the future.
Protection
Reduce the risk of falls by improving balance. Exercise also stimulates the immune system to protect against viral infections.
Contact us
Please get in touch with any questions, or if you would like to come try a class.